We stand up – FREEDOM FOR EVERYONE'S LOVE!
Choosing your love should be just as free as picking your toothpaste. Both should make you smile! Like this black toothpaste.


Yes, all very extraordinary, all super+natural.
Who ever decided that every toothpaste should taste and look the same? Screw that. We are here to amaze, with innovative and out of this world formulas and products. We LOVE teeth.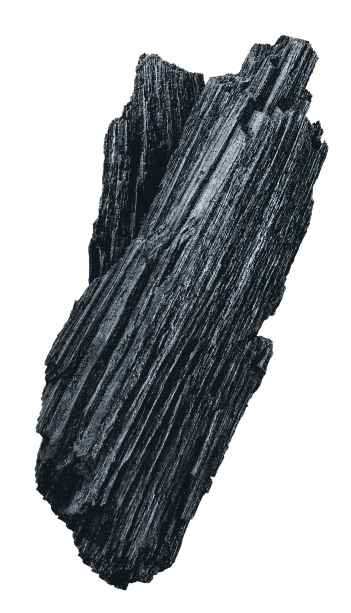 Get ready for a surprise, because these revolutionary products are the ultimate in oral care solutions.

It's a match for your super+natural smile (:
Life is all about finding the right balance. Our products are full of harmony. Made from nature's most healthy ingredients, blended to perfection.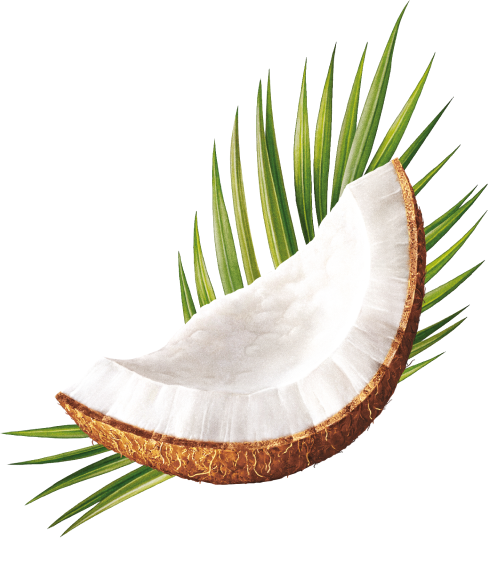 Our formulas are not only good for your mouth and body, they also keep our planet healthy. And, they're full of nature's healthiest ingredients. How balanced does that sound?

All family-friendly, all super+natural.
Guess what? These products contain some of nature's most superpowerful ingredients, blended to a perfect formula by science's super brains. Only the best is good enough for your family's smile.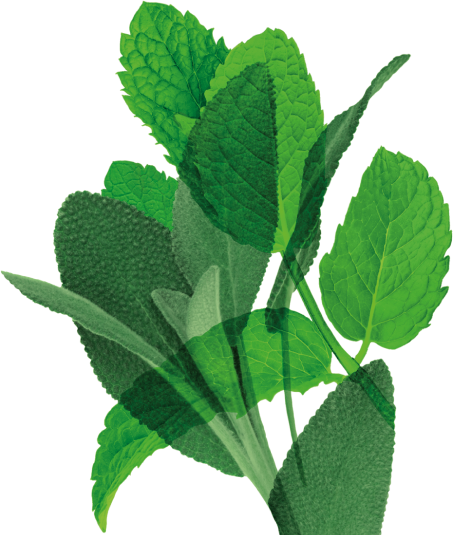 Our products contain some of nature's most superb ingredients, blended to a unique formula by our scientific super brains. Your teeth and your loved ones will hug you later.