News
Charcoal pow(D)er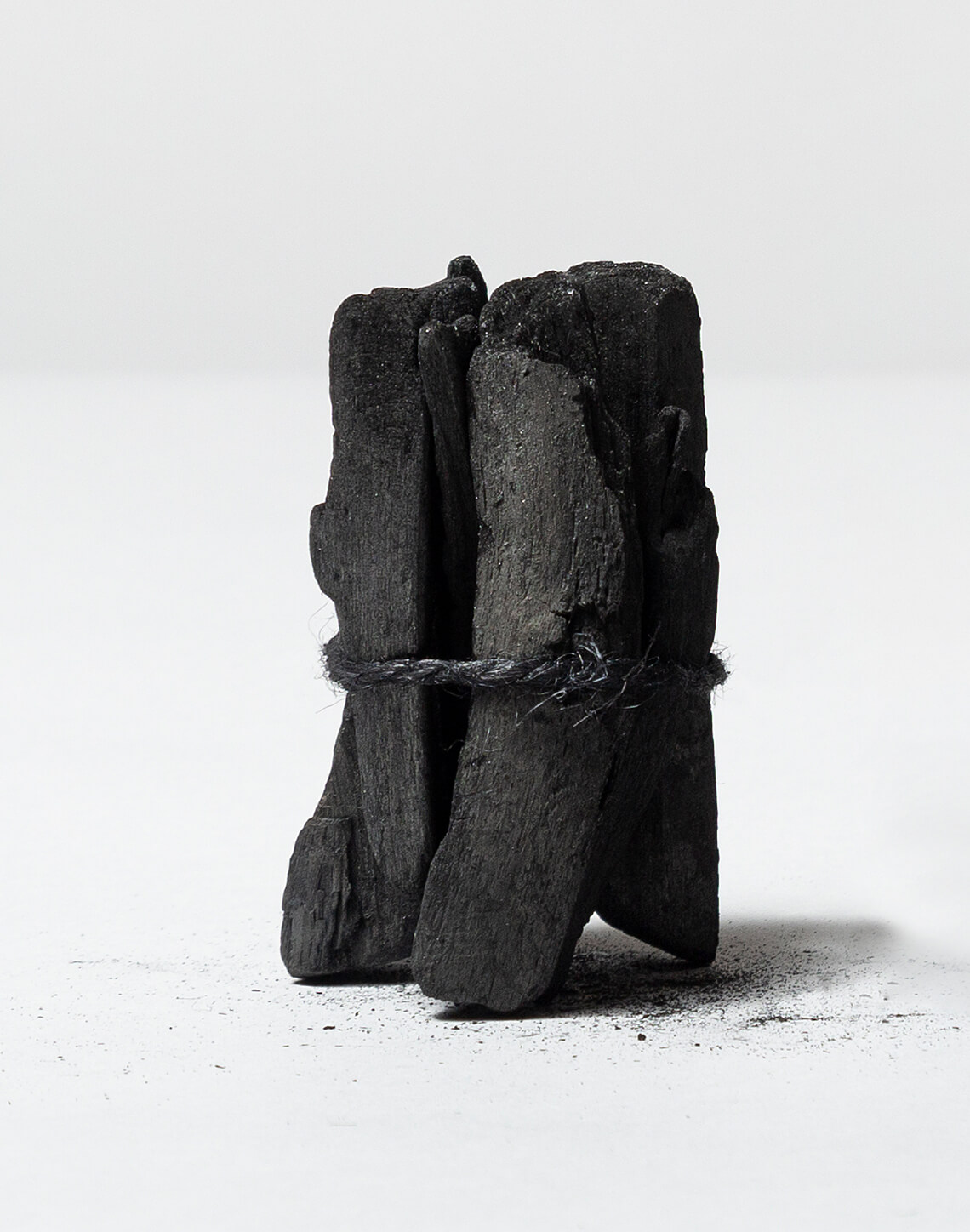 Yes, charcoal powder for whiter and brighter teeth.
Nowadays it's a global hype to add some black magic to your brushing (and rinsing), but we've actually been embracing this powerful natural ingredient for many years already. And this powder is not just any charcoal powder. It's super+natural. Next to this, it partners perfectly with Teavigo™ in all our Black oral care products. By the way, Teavigo™ is a green tea extract that has anti-plaque, anti-caries and anti-gingivitis properties. Together, they are a mighty team.
And you know what makes us love natural charcoal powder even more?
•  It helps remove surface stains on your teeth by absorbing the plaque.
• It's naturally whitening.
• It's purifying (so, giving a fresher feeling by removing the bacteria that causes bad breath).
• It's detoxifying.
• It gives our products an extremely awesome look!